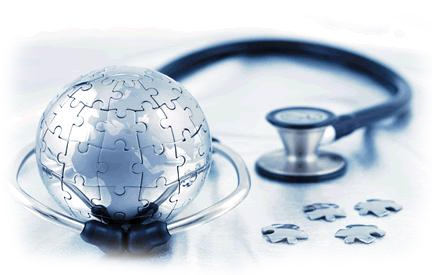 Healthcare Solution
Eagle Technosys is one of the topmost Medical Application software development companies in India. We are providing software solutions to the healthcare industry since 2009. Our aim is to provide unique, innovative Medical Software Services in India & abroad.
MISSION : To write 'Doctor Friendly' programs for Medical Professionals, and to make Eagle Technosys a ubiquitous medical software brand that is synonymous with the best in quality and the most useful of medical software programs. It has to be the brand of choice. Its' brand equity must reflect the values associated with the brand.
VISION : To empower every Healthcare Professional with the 'Power of the Computer' by making computing software that is Usable, Comprehensible and Affordable to the most ordinary healthcare professional, running a small practice anywhere in the world.
TEAM : A Highly Motivated and Dedicated Management Consultants, Programmers & Operations Team. In-depth relevant Experience in Development & implementations of Hospital Management, Pharmaceutical, Diagnostics, Blood banking, Medicine & Medical informatics software solutions. A panel of renowned doctors as consultants on its board for the development of medical softwares.
Salient Features
Experts from all fields required for designing and developing the software, so that each and every minute detail is covered.
The software is developed by a doctor & other highly experienced Software Professionals, who provide all the required inputs to develop the best medical software.
Softwares are available for the smallest to the largest medical facility.
Constant upgrades and improvements to the available software
Research and development of new software to meet the constantly evolving needs of the medical healthcare industry.