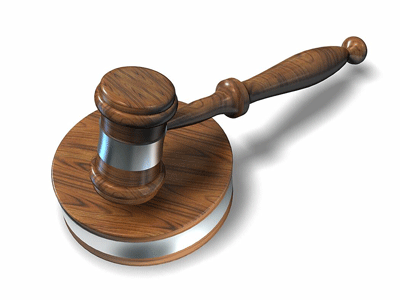 Online Auction Portal/ Website Development Soluction
Eagle Technosys brings a decade of experience in internet marketing, business development and new business launch services. With its emphasis on return on investment choice for customers of our Web auction solution effectively manages and provides start your business in the country and online auction service eBay.
FEATURES OF THE AUCTION SOFTWARE
Step by step setup:
Easy installation guides on the Web you through the installation of PHP Pro offers.
Admin Zone:
PHP Pro Bid admin gives you absolute control over your web auction site.
Make an offer:
Buyers can now make bids on items listed, and this new feature allows potential buyers to bid for the sellers, if the subject has not received any offer.
Five high quality leather:
You can choose from five high-quality PHP Pro Bid skins, all uniquely designed and offers high-quality visual effects.
Combined Invoice:
Sellers can now combine invoices for products sold in the same user save time and money.
Direct payment:
Buyers can now make payments to the sellers of items won on the site.
Payment of Fees:
Users to pay rates on your site can make payments through one or more traders.
Wanted Ads:
PHP Auction Pro is the first software package includes Wanted, which allow users to send a notice of articles they want.
Upload media:
Sellers can upload 9 pictures and media files to accompany their list.
Custom List Fields:
You can customize your auction site in your market, add custom fields to all or certain categories.
STORES
Windows Lister
The list allows list items in bulk in your auction site from windows without having to visit your site.
The tax system:
New taxes and fiscal control with full admin account.
SSL Support:
If you have an SSL certificate installed, you can integrate PHP Pro Bid to work with them. Private or public website: You can use the site for public or private. Private so that you and your users can list items on auction. Public site is basically like eBay, where anyone can sell and supply.
Favorite websites:
Top sellers receive special discounts on registration fees.
Pay As You Go or mode account:
Charge a fee either on request or allow users to build an account that they pay each month.
OUR SERVICES INCLUDE
Website design and integration of the solution.
Additional 10 static pages.
Installation complete online store
The design of the product interacts with the installation.
Integration of payment gateway.
To know more about Online Auction Portal Development, Please contact us now.