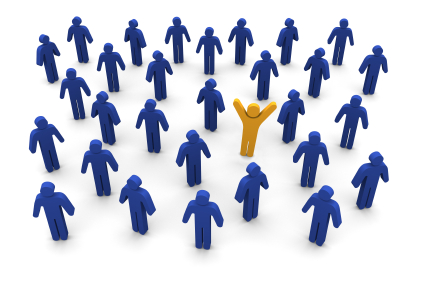 Social Networking Portal/ Website Development
With the Internet for fast and economic interaction between people around the world, the idea of social networking sites designed to make it big in the world. Have proven experience in designing and developing highly interactive portal in Eagle Technosys, develop personalized social networking sites for any industry. We build websites for people to share their interests and activities. Integrating aspects of deliberate individual user profile, social ties, images and other features bespoken, custom, we aim to provide a platform where people connect with each other.
FEATURES OF OUR SOCIAL NETWORKING SOLUTIONS:
User registration
User Management
Activity Reports
Audio file, video sharing and upload
User customizable home page and personal profile
Invitations, internal messaging and IM
Sharing photos, notes and comments
Blogging and forums
Photo Gallery
Registered network of friends
Surveys / Polls
Shopping Carts
Aggregating RSS feeds for external and internal
TOOLS AND PLATFORMS
With a team of certified developers, we won all the skills to implement the various features in a wide range of social networking sites. Our ability to provide excellent services portal development will enable your company network with the breakthrough it deserves. Our portal social networking technology skills development includes: PHP and MySQL Database, XHTML, AJAX and JavaScript, etc.
SOCIAL NETWORKING SERVICE BENEFITS
Important to easily add new pages to the back-end parts of the site
Provides complete control of your users through a back-end administrative
User comprehensive back-end pages
Real smooth interface
Direct access to their rear-section
Integration with leading e-commerce
Full and fanatical technical support 24 / 7
Our team of highly experienced professionals have the ability to understand the social and cultural aspects of the global community online. To learn more about how the Eagle Technosys can help build your networking portal, feel free to contact our sales representative.
To know more about Social Networking Portal/ Website Development, Please contact us now.