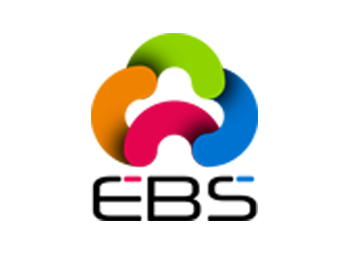 EBS Payment Gateway
EBS has a goal of being a distinctive model - a business truly focused on providing a professional, consultative & merchant-centric payment processing service and endeavour to benefit from quality over quantity.
Ease of integration, User Friendly interface to acquire online payments, World Class Security systems, Risk Monitoring on an ongoing basis, Smooth reconciliation, Multiple Payment Options on single platform are some of the essential features made available by EBS to Merchants, for a smooth E-commerce experience.
EBS processes the following payment options Credit Cards - Master Card, Visa, Diners Card Debit Card - Axis Bank, HDFC Bank, ICICI Bank, Deutsche Bank, Karur Vysya Bank, Citibank, State Bank of India, Indian Overseas Bank, ING Vysya, Corporation Bank Net Banking Options - Axis Bank, HDFC Bank, ICICI Bank, J & K Bank, Citibank, Federal Bank Cash Card - ITZ Cash Card
Features Of EBS Payment Gateway
Small & medium sized companies can go online.
Single platform for processing major credit cards & other payment options
100 % server uptime with multiple acquiring banks on same platform.
Seamless integration process with most online applications.
State of Art Risk Management system & Fraud detection tools.
'Brand/Organization name' in Credit Card statements.
User friendly backend with detailed reports.