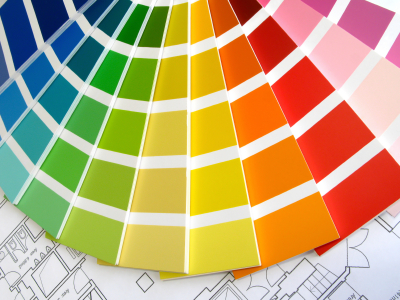 Logo Design Services
All brands are recognized by their own logo. A logo is needed for its unique identity and brand image. Of course, we also want to be counted for a brand and logo. We take your vision into reality. We ensure that the logo we created to add to the assets of your company, your business grows. Our process and professionalism have made us industry leaders in corporate identity design online world. Each of our designers has a unique style and talent. Our designers are formally educated and trained in graphic design, fine arts and website design. They are brilliant and extremely creative. In addition, our quality control management ensures that only the best logo designs created for our customers. We evaluate your needs and fit your rights to the creators of the project team. The result is an original series and logos professional you choose.
Your logo is your business, face the world. We have created hundreds of logos, which correspond to the heart of every organization with a public presence. Our experts combine the vision with Intelligent Design, which will guide you through the entire process.
Conceived and designed your logo will be created
First : identity unique vision that expresses the unique value of your business and style.
Second : Exclusive: immediately recognized and identified and impressive for new and future customers.
Third: the design elements simple but effective, colors and fonts combined to create your brand.
Eagle Technosys provide affordable, unique logo design services, brand image and identity. We offer several models, to make several changes to the logo design, to create the perfect logo that meets your needs and give you a 100% satisfaction.
When you are satisfied, we will send you the logo in vector file formats and pixel - AI, CDR, EPS, JPG, PNG, etc., with all fonts used in construction. Your new logo can be used for all high-quality prints and web use.
Your logo will be delivered in the color formats for web and print format - suitable for faxes and newspaper advertisements. You will also get full rights and ownership of the logo over, after the completion of the project. Your logo can talk a lot - "Who you are and what you do."
So make sure you have a visual identity that provides the right message, to work only with the best company logo design professional! Make a lasting impression with a custom logo designed by our experts.