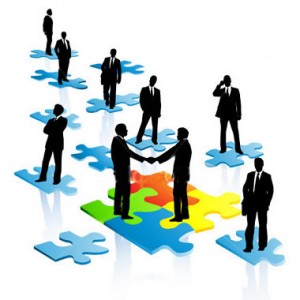 Job Portal/ Website Development Solutions
In an attempt to set the pace for what has become an inescapable requirement for a web development, impulses of the brain is a job portal ventured into the field of development. E-Business Solutions provides a common platform for both employers and candidates to meet the needs of a professional. We are aware that the recruitment industry has a lot of features included in the professionals to work in a very challenging and complex. So, to simplify the system and make it more rewarding, we are building a portal for easy management of large operating companies.
JOB PORTAL WEBSITE FUNCTIONALITY & FEATURES
Catalog work of each sector and industry
User-Friendly Work Search Options classified on the basis of the position, salary, keyword searches, etc.
Post job with a job description, experience, location, skills and qualifications
Resume Search delimited on the basis of location, experience, skills and qualifications
RSS feed of jobs
Resume Services
Email Job Alert
Details of job application and interview schedules
The ability to increase the number to continue
Employers can register, and it seems to Company Profile
And the online application with employers
Management control of employers to add, delete and modify and job seekers
Custom reports on statistics of employment categories of CV and views, etc.
Website integration with Paypal and payment gateways leader
TOOLS & TECHNOLOGY FOR JOB PORTAL
Already proven to provide an infallible expertise in a wide variety of software tools for portal applications, our developers use process-oriented development model to bring the best in its class, every time. Technically, we employ the following to develop a robust job site: ASP.NET 2.0, AJAX, Javascript, C #, MS SQL, XML, HTML and etc.
JOB PORTAL WEBSITE SERVICE BENEFITS
Career portal provides a versatile platform for employers and job seekers to find the ideal match for their needs. Expansion of employment opportunities for potential job seekers, it makes a substantial percentage of jobseekers eligible employers in relevant sectors.
Employers that allows for quick returns for their investments, streamlining the recruitment process.
Employers to find a way to write online questionnaires and the latest news for employees
Data collection and storage functions easier
Portal integration using the latest technologies
Help and advice if needed
We are aware that the development of e-business solutions should be used in a multi-dimensional activity that requires skills at all levels. In addition, the complex technical skills, a powerful portal requires the proper integration of design and content, together with the services offered to the user. Call a sales representative now also be used for services affordable website development.
To know more about Job Portal/ Website Development, Please contact us now.